Albuquerque's #1
Producing Real Estate
Team for 35 Years

#1 Broker in
New Mexico for
Coldwell Banker

Ranked Top 10
Nationally for
Coldwell Banker

Albuquerque Real Estate Specialist
When looking to buy a home, having an experienced broker can make the difference between your real estate transaction going smoothly, and your dream home slipping away. Home buying is a unique experience, that stands apart from other types of real estate transactions. As one of Albuquerque's most experienced realtors with 42 years of experience of serving her clients, Sandi Pressley has had the privilege of selling over 12,200 homes in her career, and can ensure you maximize the value of your home, regardless if you're buying or selling. Sandi proudly serves clients in all price ranges and has always treated every client with the same service and respect regardless of the sales price.
---
Rio Rancho Real Estate Specialist
---
It's hard to imagine that only a few decades ago, Rio Rancho was a town of less than ten thousand people. Today, Rio Rancho is a bustling city of almost 100 thousand people, and a hub of some of New Mexico's biggest companies. Sandi Pressley has seen Rio Rancho's rapid growth firsthand, and is familiar with the city's various neighborhoods and districts. In having such extensive knowledge of the area, Sandi can handle any of your real estate needs in Rio Rancho with the expertise of someone who has seen the area grow from a small collection of ranches, to one of New Mexico's biggest cities.
Placitas Real Estate Specialist
---
Although living in a major metropolitan city like Albuquerque has its own set of wonderful aspects, for some, the hustle and bustle of the city just isn't for them. For those people, the town of Placitas offers the quiet, peaceful aspects of small town living, while only being a short drive away from downtown Albuquerque. If you would like to make Placitas your home, Sandi Pressley will help you every step of the way, and won't be satisfied until you are in your dream home! Sandi is a proud Placitas resident, having lived there for over 30 years.
Sandi Pressley
HomeLight Achievements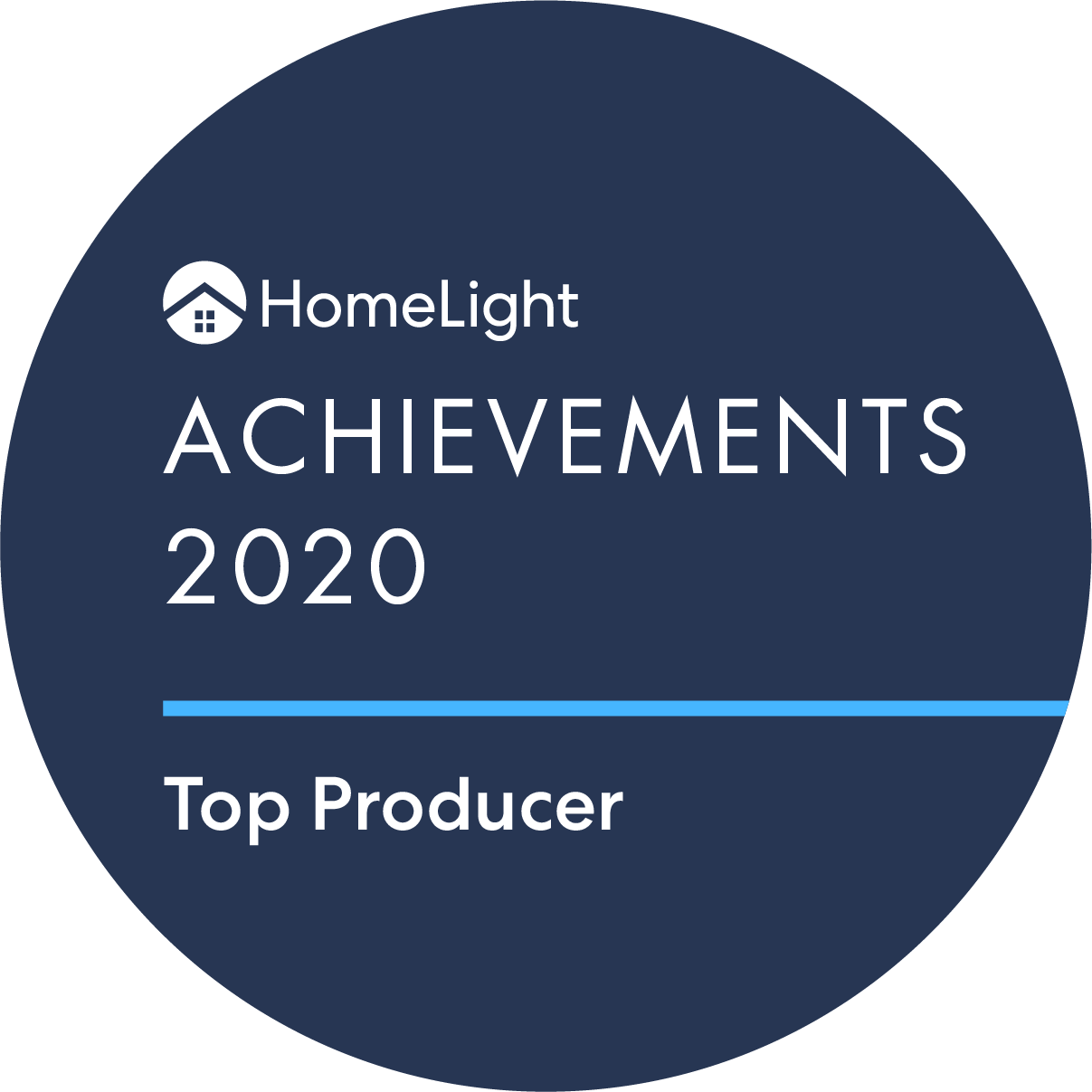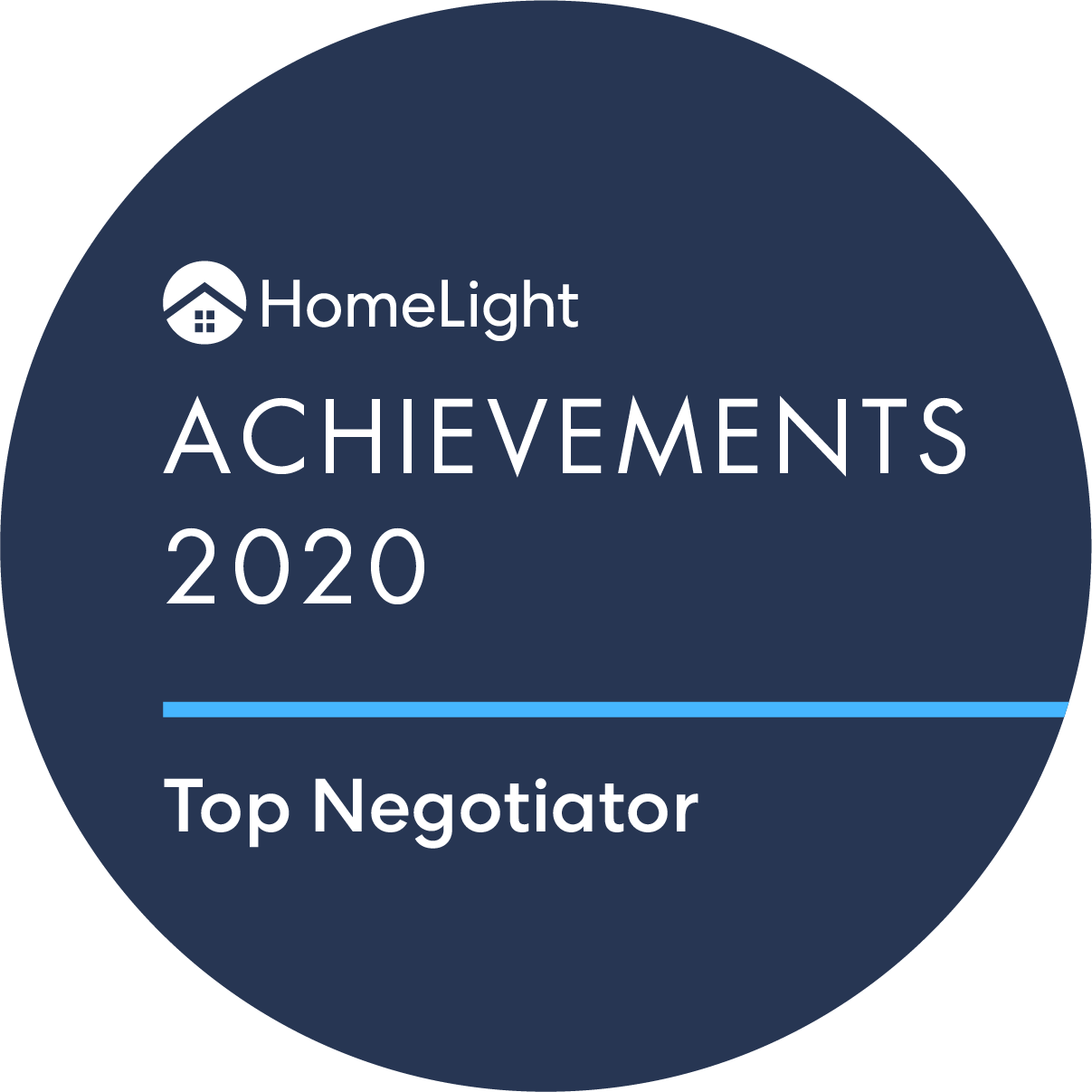 View Sandi Pressley's

Featured Home
14412 Oakwood Place NE
Albuquerque, NM 87123 Beds: 4
Baths: 4
Sq. Ft.: 4,567
Type: Single Family Home
$650,000
---
About Sandi Pressley
A Realtor since 1979 and a proud native of Albuquerque, Sandi has listed and sold more homes than any other broker in all of New Mexico. Her dedication and commitment has enabled her to help over 12,000 families in buying and selling their homes. Out of the 42 years actively selling Real Estate, Sandi has been the #1 Top Producer for 35 consecutive years for the entire state of New Mexico. Sandi is ranked 8th in all of North America for Coldwell Banker.
Learn More About The Sandi Pressley Team
---
Serving Albuquerque & the Surrounding Area
Sandi Pressley sells homes in Albuquerque, Rio Rancho, Corrales, and Placitas. Here you will find the homes currently offered by Sandi with direct access to extensive community information, consumer links, Albuquerque school information, free information on Albuquerque real estate, including information on communities in Rio Rancho, Placitias, and Albuquerque. You'll find everything about real estate within one easy source.
Learn More
---
Listen to Sandi – Featured on "Beyond Your Why"
Sandi Pressley was the featured guest on a recent episode of the Beyond Your Why podcast, hosted by Dr. Gary Sanchez. Sandi tells her story of how she fell into real estate, her mindset to go for gold, and what it takes to be a success.
Listen to the Podcast
Our Latest Testimonials
---
---
Sandi contacted us within 15 minutes of finding her on the Dave Ramsey ELP site. Although the property we were selling wasn't big or expensive, Sandi treated us like it was a million dollar property. We would recommend Sandi and her team to anyone buying or selling a home in New Mexico. She kept us informed, marketed our property in a hundred ways and best of all got it done!
– Michele & John B.
Learn More